Street a(rt)nimation 2019
Fri 2nd - Sat 3rd Aug
The fun, the weird and the surreal as you walk across the capital.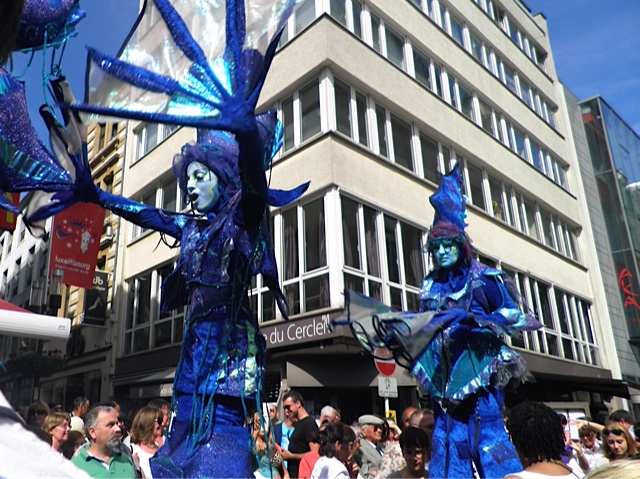 This weekend a vibrant bunch of spectacular performances and fun events make sure that the whole family is thoroughly entertained as your stroll through the old town of Luxembourg city.
According to LCTO 'The performances represented reflect the entire range of silent and gestural theatre. Musicians, stilt walkers, acrobats, jugglers, dancers, clowns and poetic characters will transform the city center into a universe rich in color and entertainment.'
A total of 26 international companies are touring this year, performing over 100 free shows. Some shows are static while others feature performers who spontaneously interact with the public.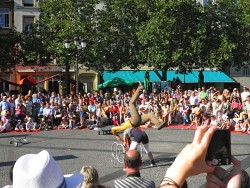 This year's edition marks the 25th anniversary of the spectacle and will also feature a march of the artist at 17.00 in Place d'Armes.  As organisers Luxembourg City Tourist Office, offers a detailed plan of all shows and performances on their site.