Paname
BarReview: Place de Paris Revival - or why we enjoyed the French lifestyle once again. Voilà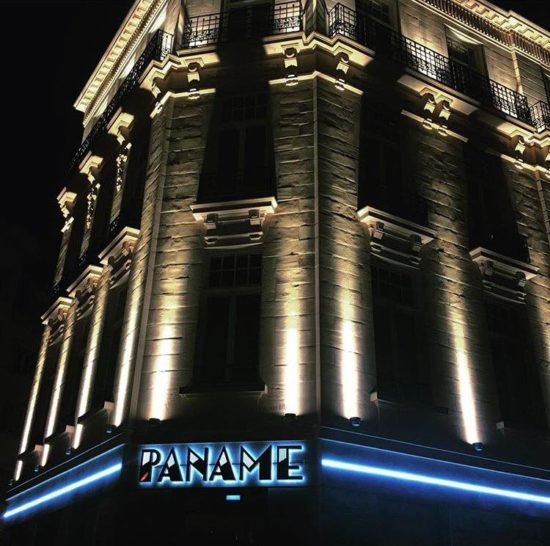 Believe it or not, but the house within which Paname is located was once upon a time a sleeping beauty at best located in an area about as exciting as an early Monday morning meeting. – All of that changed after major refurbishments that saw Paname pretty much establish itself overnight as a hotspot for the city's young and cool professionals.
Several bars and restaurants in this neighbourhood also underwent dramatic changes, such as Strogoff for instance which we reviewed recently. All of a sudden, Place de Paris is hip – true story. For those that wonder about the origin of this name Paname refers to an urban slang word used by outskirt Parisians for their city. This careful Parisian 'je ne sais pas quoi' shines through in its modern yet stylish interior, the tasty food menu or the Garçons (i.e. waiters).
Soon after the opening a little over a year ago, Paname also become a fixture for Thursday Afterwork. During our visits we also particularly enjoyed Sunday brunch which was tasty due to its delicious food. On a second visit last week, we also particularly enjoy their tasty Gin Cocktails – worth a try!
Paname has become a cool alternative for those that desire change from the usual inner city haunts around GoTen and the Palace. As soon as the evenings are becoming warmer again, larger crowds will certainly gather on the sidewalk all around the 'Paname' corner. See you there!