The latest concerts, shows and festival
Festivals
Rockafield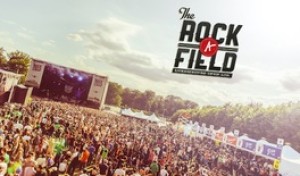 Rockafield is one of the best open-air festivals in Luxembourg that attracts large crowds each year and tends to feature a great lineup. Tucked away in the forest area in Roeser, there is a real hype around the festival with the smart fox and sales for tickets for 2015 have already opened at www.rockafield.lu and www.atelier.lu
Shows
Musical theatre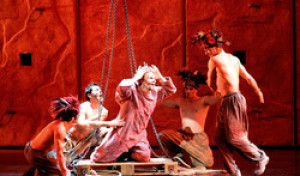 Many theatre shows, such as 'Notre Dame de Paris', the Rocky Horror show, or 'The Westside Story' are in town particularly around the Christmas period. However, these are very popular indeed and sell out quickly. It is advisable to book tickets as soon as they come out.
Terres Rouges Festival

Rockhal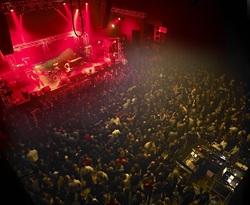 Excellent concerts are taking place at Rockhal in the south (Terres Rouges) in Luxembourg biggest, dedicated concert venue.
Check out www.rockhal.lu
Concerts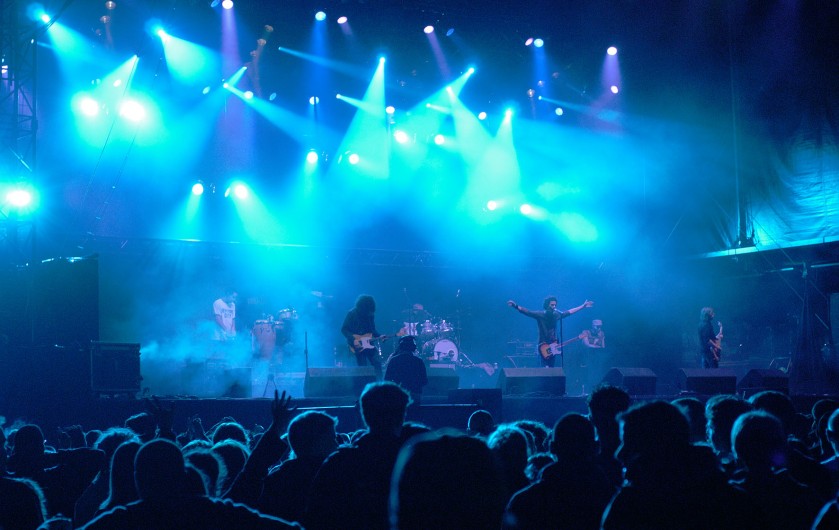 Luxembourg has a vibrant concert scene with numerous top acts from ACDC to Santana stopping over either in the capital or the Rockhal (South Luxembourg). A quick train connection gets you swiftly to the Rockhal which is no more than 20 min from Lux city. The train station (Esch – Terres Rouges) is right outside the concert hall.

Concerts take place pretty much across the whole year. One highlight of the concert season is the Rockafield festival which takes place towards the very end of June. Book tickets early to avoid disappointment.
There is also the 'Fete de la musique' in Luxembourg city which is a free open-air concert right in the heart of the city and draws in larger crowds. Also 'Rock um Knueddler' is another popular and free concert taking place in June as part of the 'summer in the city' programme.