Bofferding Brewery Expat Tour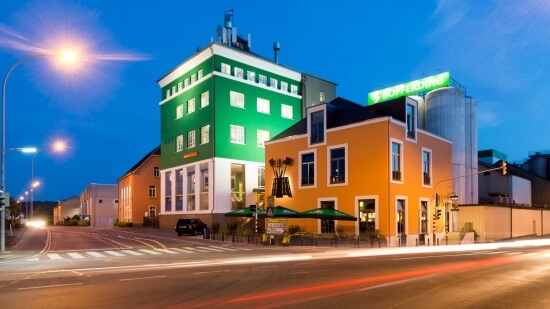 Brewery Tour for expats presented by ARA City Radio

At the Fox, we would like to draw your attention to this event which we think is pretty cool after a long day at work.
What: Come and tour the Bofferding Brewery and meet your favourite DJs from ARA City Radio. It's a great chance to meet some more international expats living and working in Luxembourg, while touring the largest local brewery.
When: Wednesday 2nd March
Cost: The tour costs 25 euros per person which includes the following:
*the bus ride there and back
*beer tasting (6 types)
*food
The Bus departs from Glacis at 6.30pm and leaves the brewery at 10pm to drop guests back to Glacis.
How to register: To register individuals or groups email aracity@pt.lu
All profits go to charity.
Well then, cheers to that!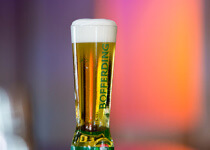 Location
​
Bofferding Brewery

,

2, Bd J.F. Kennedy

,-

L - 4930 Bascharage
Starting on
Ending on