Schueberfouer 2017
Annual highlight not to miss - see you there!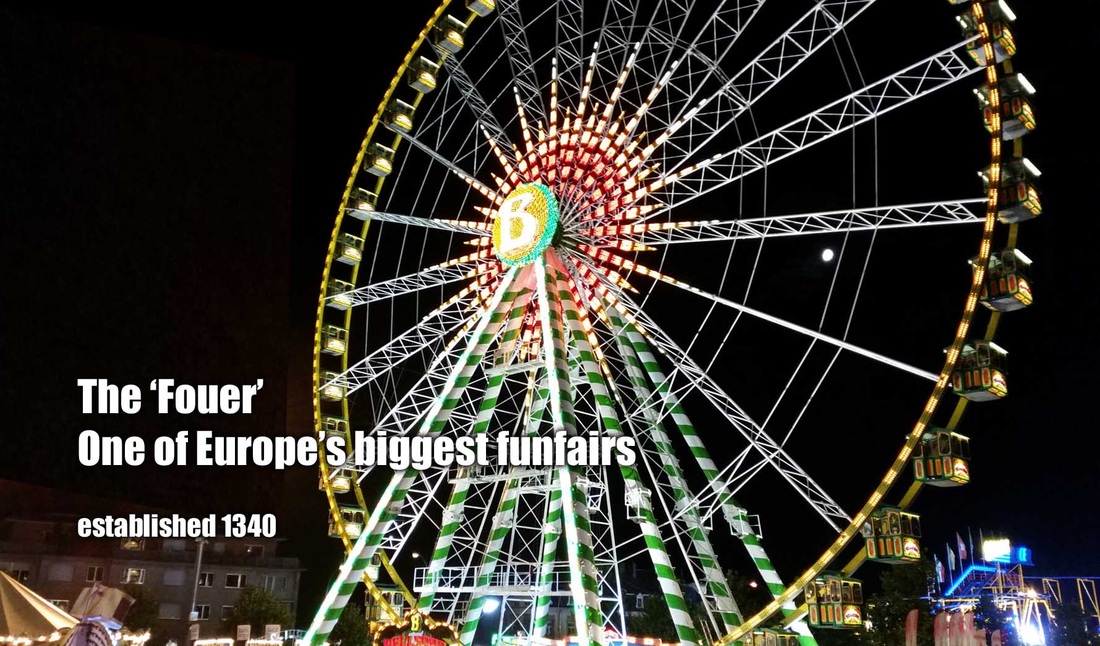 The Schueberfouer 2017, the 677th edition and the region's biggest annual fair, has opened its doors on Wed 23rd August to 11th September 2017:  from thrill-seekers to those enjoying a few leisurely drinks and after work hang outs there is something for everybody. Each year the fair attracts over 2 million visitors over the course of nearly 3 weeks.
Over the last few decades, the iconic Bellevue Ferris Wheel has come to dominate the center area of the fair although lately it has also seen competition from other spectacular rides. One of this year's new additions is the 'Live Horror Show' which is based on American horror movies and presents reproductions of cult scenes.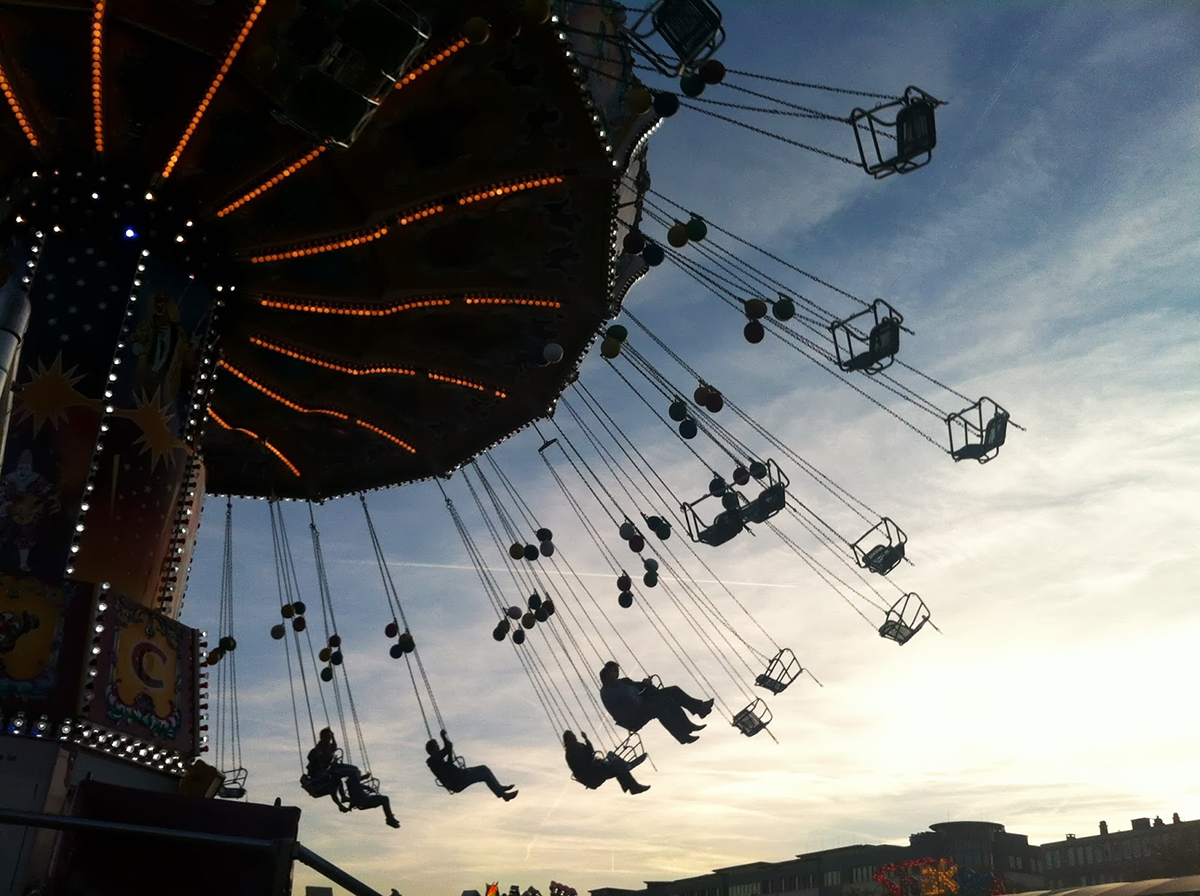 Founded by King John the Blind back in 1340  as a cattle market, the Schueberfouer attracts tens of thousands of visitors each day over a period of roughly three weeks. Traditionally the 'Fouer' starts on Wednesday, Thursday or Friday before St Bartholomew's day (24th August) and closes on Monday, Tuesday or Wednesday before 12th September. It lasts exactly 20 days and attracts visitors from the city, the Grand Duchy and further on.
Tip: Get your 'Gebaackene Fësch' or 'Grompere-kichelcher' as one of the traditional foods that nicely sum up what it means to visit the 'Fouer'.
Visitors coming from outside the city please note that there will be no parking possibility in the immediate vicinity. However, the city offers free public transport that will bring you to the spot from the major parkings (Boullion, Luxexpo etc.) located at the city limits.