Get your toxic at 'a LITTLE party' – the 1920s are back!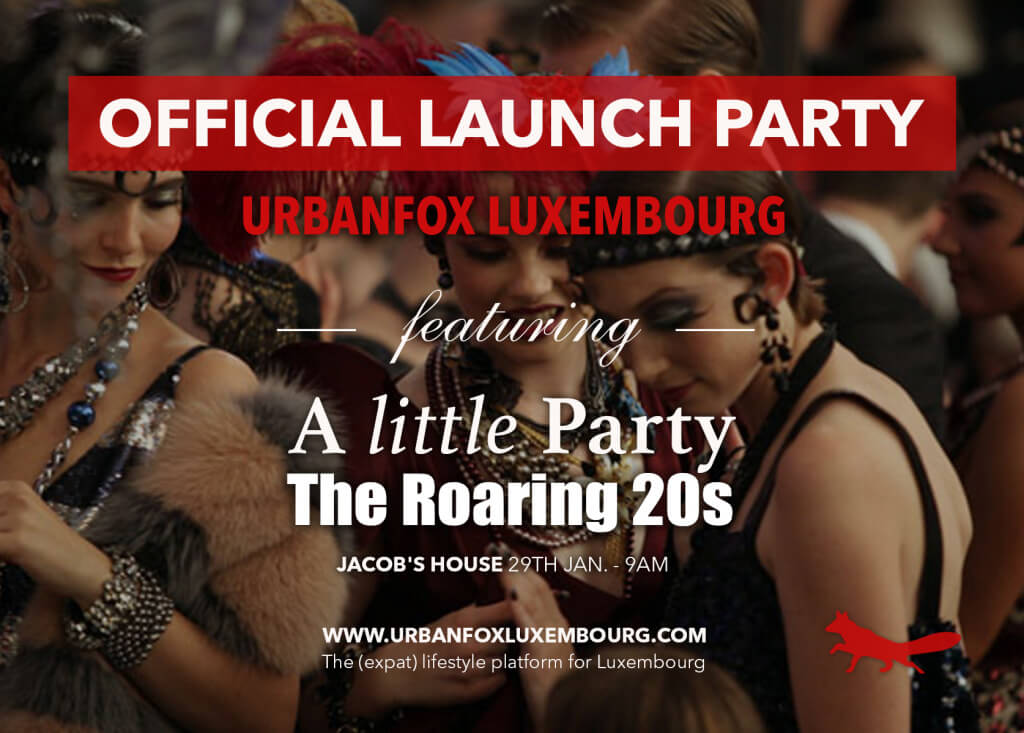 It's about time…
to celebrate our official launch party with a LITTLE party, a themed 1920s bash at Jacobs'House, Friday 29th January. We will take over the venue over 2 floors and transport you straight back to the magic of the roaring 20s when electricity arrived to the big American Cities, the stock market really took off and a decade that partied like no other:
– Free fingerfood from 9pm till 10pm
– some other surprises…
– Our DJs will be spinning the decks from 11 onwards
– Continuous event updates and news can be found in our FB group 'a LITTLE party'
Who's coming?
Meet local expats, and people from London, Paris, Berlin or whatever other city you call your home, all under one roof – throw in some students, artists, models and entrepreneurs and voila the perfect toxic for the night old sport.
Dresscode: Glamour 1920s
How to attend?
Get yourself onto our guestlist. Some of you will have receive an invite from one of our team. However, you can also drop a message on our FB group 'a LITTLE party' and we will do our best to get back to you.
Guestlist: Not on the guestlist at the door, no entrance.
Let's have 'a LITTLE party' and make it happen!
Who are we?
The UFox is an (expat) lifestyle platform for the Grand Duchy:
– we rate&evaluate bars and restaurants
– inform you about the latest hip events in town
– promote seriously cool things worth your time