#KeepWarm in style in Strassen
Suggestion of the week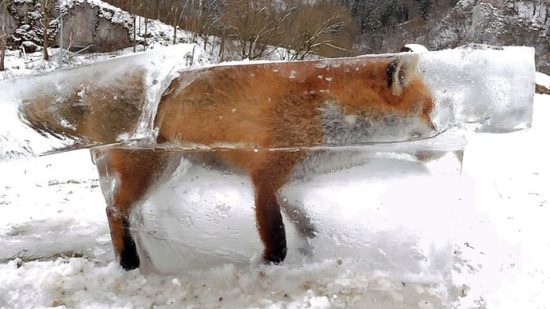 Currently the weather in our region is somewhat frosty.  In the black forest last week an unlucky cousin of the UrbanFox stepped on ice too thin for his liking while crossing a river which had unfortunate results.
However, unlike the UFox's distant cousin our Suggestion of the week will keep you safe and hot after a long day at the office – promised! It has the added bonus to help blow off some steam without crossing the Styx, too.
Read our full review of Les Thermes in Strassen, the award winning spa about 10 minutes from Hamilius by bus.