Meet Paul Smith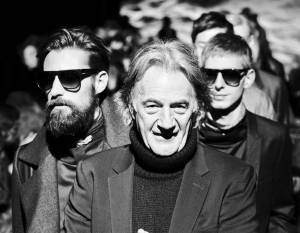 Meet Paul Smith in Luxembourg city in about 3 weeks (end March2015) at the opening party of his new store in rue des fossé. -We might get an invitation to bring a few people with us and get a autograph from the master himself. More details to follow -pm if you are interested.
More about Paul Smith's life as one of the iconic British fashion designers
at Vogue's interesting article.