International Motor Show Luxembourg
(not only) for the fast and the furious...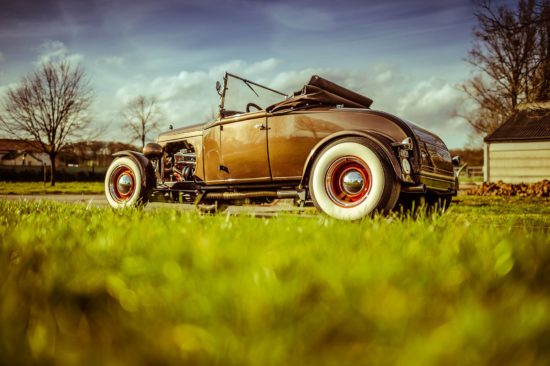 Ladies and Gentlemen, fasten your seat belts for a motor show extravaganza in the Grand Duchy. Finishing off this year's season the International Motor Show offers an event that will increase petrolheads' heartbeat by a notch or two.
The car show takes places from 18-20th November at the LuxExpo halls on Kirchberg opening its doors at 10.00am on Friday morning. While some will admire high-end sports cars, lovers of cars of legends will be excited to hear about the collaboration with the Belgian team Gipimotor who are very active in the championship of historic cars.
There is also the possibility to test drive a Ferrari and the Honda of Niki Hayden, motoGP champion of 2006 will be on display.  Tickets on pre-sale are 15 euro which includes the Euro Racing, the Live Motor, Classic car and the Top Tuning shows.
For fans of drifting a must see is Remmo Niezen who won 'the King of Europe' (well-known drift competition). Here's a show to make Jeremy Clarkson jealous and besides that a great way to chill out over the weekend. So long.