The Grand Duchy Chills this weekend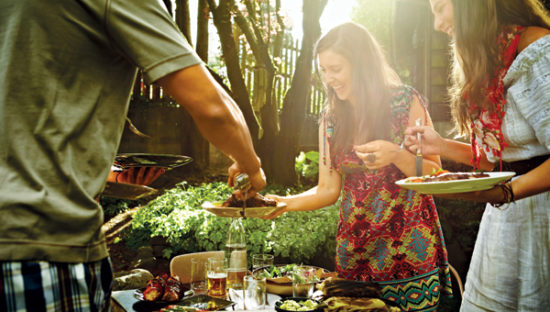 That's what the Duchy does – well it is the first really sunny weekend in May preceded by a day off on Thursday 5th May, so it is customary to take Friday off and launch the weekend on Wednesday! Here is our brief guide to make it happen in stlye:
1) Light that BBQ!
Time to take out the BBQ and officially launch the sizzling madness with a tasty juicy burger grilled to perfection sipping on chilled beer and keep a topup of Pimps and gin&tonic on the ready.
2) Explore the beautiful Petrusse
Perfect place to have fun in the sun and admire the cities fortifications. A manatory visit is Bargello close to Place de Paris, from where you can descent into the valley.
3) Sunbathe & cream it
Put on your fancy shades, get out the Gucci cream not to forgot your Tom Ford towel and sunbathe in style at Kinnek's Wiss (massive lawn, close to the Glacis).
Cheers to that and see you next week Tuesday for our latest posts on life in Europe's smallest capital.