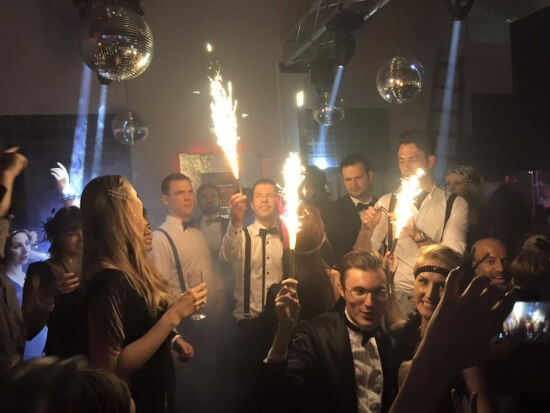 here are some images + a video
Some impressions from the event at Jakob's house as it happened on Friday 29th January 2016. Full house – guestlist only.
Drop us a line at urbanfoxlu@gmail.com if you would like to be included in our invites for the next event.
If we don't know you, you might have to contact our FB Group page first.