The Prodigy – Live @ Rockhal 17-11-2015
The Prodigy - Live @ Rockhal 17-11-2015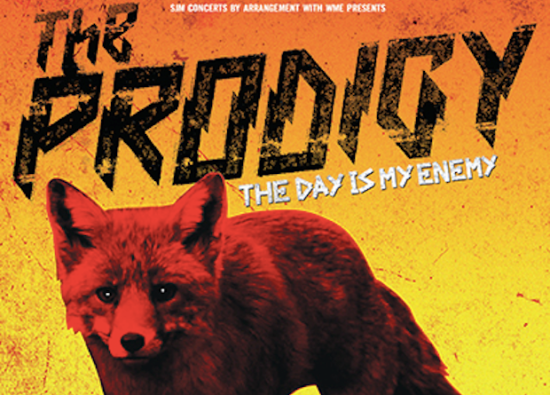 When the Rockhal opened its doors for the first time in 2005, The Prodigy were the first live act to perform  – now, for the Rockhal's 10th anniversary, they are back ! While a few people criticize that the band has continued to sound too similar for many years, there are many others who appreciate exactly this. Liam Howlett, Keith Flint and Maxim Reality have kept up their original electro-punk vibe and are known to deliver outstanding live performances.
With the forthcoming gig they will introduce their sixth studio album 'The day is my enemy' in what is most likely going to be another memorable night out. Concert goers certainly notice that many of the new tracks have that familiar fast and somewhat angry sound which is the hallmark of some of the older  classics as well.
In any case, if 'the day is [their] enemy' surely at night Prodigy can really get started and set the house on fire.
The Prodigy