Reset – Jazz festival
Thursday 17th Jan 2019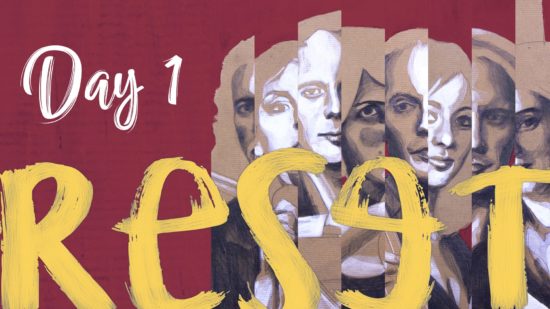 Here comes a 'routine breaker' from the dull winter month of January when many expats appear to be hybernating still – join the Jazz Crawl organized by Neimenster (which stands for quality entertainment)!
'Reset is back! After the tremendous success of the 1st edition we didn't hesitate a second to repeat the experience. Join us for the opening evening, a Jazz crawl throughout the City!
Follow our 8 musicians on a tour through the Grund up to the old quarters of Lux City for a fabulous night out with 30-minute jam-sessions in each place!
19:30 Cloître of the Abbey
20:30 Vins Fins
21:30 Mesa Verde
22.30 Café des Artistes Officiel
Best part: Admission is free!
————–
Reset is not your usual kind of jazz festival. Why? Because of our unique approach: We invite 8 exceptional musicians from all over Europe to work together at the Abbey for a week to explore, create and improvise before showing off their talent over three consecutive evenings, with each soirée providing a totally different atmosphere.
2019 year we're delighted to welcome at the Abbey:
🥁 Austrian drummer Alfred Vogel
🎺 British trumpet player Yazz Ahmed
🎹 Belgian pianist Jef Neve
🎻 French viola player Séverine Morfin
🎼 Swiss harp player Julie Campiche
𝄢 Danish double bass player Jasper Høiby
🎧 German producer & composer Sven Helbig
🎤 Luxembourgish singer Claire Parsons Music.
Carefully curated by Pascal Schumacher'
The source of this text is the following FB group