Enjoy Luxembourg – Whit weekend 2016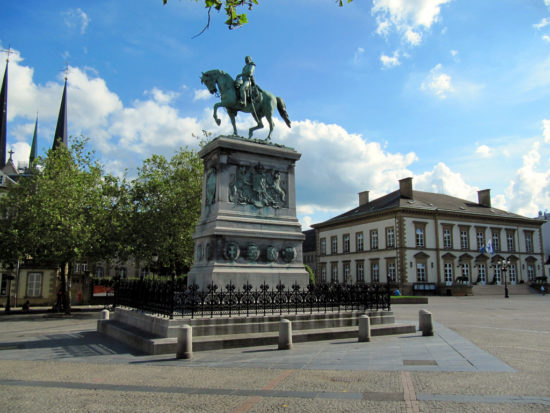 Many expats will be away over the Whit weekend to spend time with the family and loved ones. But for those staying – no reason to fret! We have an antidote to keep you entertained. This upcoming weekend, Place Guillaume II (den Knuedler) features hot air balloons on Friday evening (13.05). Additionally on Saturday evening there are musical performances  from various HipHop artists that invite the general public and visitors to spend a festive moment in the capital of the Grand Duchy. Surely this weekend will be a relaxed one and it's the perfect opportunity to take it easy and take a much deserved break from it all….or light that BBQ again.
Of course not to be forgotten is the Eurovision song contest which is highly popular in Lux given that about 50% of the capitals inhabitants have a second home besides the GD.
Friday 13.05
17.00 Exhibition of remote controlled balloons
19.00 Launch of the 'Superjhemp um Knuedler' hot air balloon (Superjhemp is anational much-liked cartoon hero)
20.30 Mini nightglow
latest details at LCTO(Luxembourg City Tourist Office)