EAT IT – Street Food Festival 8th ed.
EAT IT #8 edition Sat 6th & Sun 7th April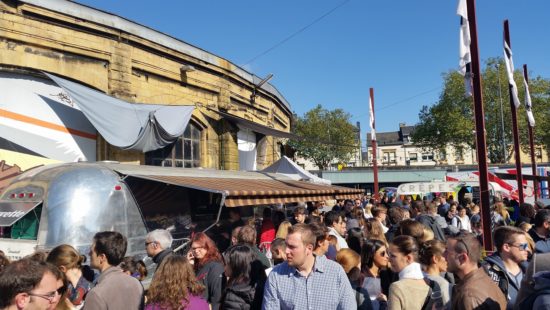 Check out the 8th edition of the EAT IT Street Food Festival which is going from strength to strength and taking place at the Rotandes (Gare).
Indeed good news for all the hungry people out there: the 8th edition of EAT IT will take place over 2 days this upcoming weekend  and the foodtrucks are as usual serving really delicious street food. All you need to satisfy your guilty pleasures from yummi burgers to very, very tasty Asian dim sum or fresh gyoza for instance, there is an explosion of taste happening in your mouth once you step into the street food world.
Depending on the weather conditions this will be one event not to miss. Even if the sky might be overcast it is nevertheless still worth a visit as it is only a short hop away from Avenue de la Gare and let's face it, you really want to try this.
Death to plastic
This year for the first time all packaging will be eco-friendly. It's about time – death to plastic the #1 environmental polluter.
When?
Sat. 6th April, 12:00-22:00 (opened till late)
Sun. 7th April, 12:00-18:00
Where?
Rotondes
Place des rotondes, L-2448 Bonnevoie, Luxembourg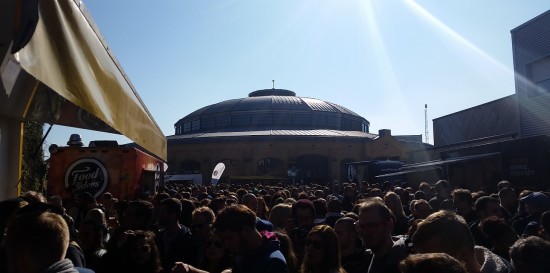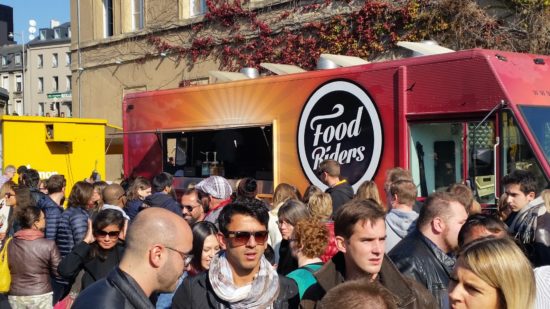 ​
EAT IT Luxembourg - Street Food
Place des Rotondes

,

Bonnevoie

,

Luxembourg

-

L-2448
Starting on
Ending on