DKV UrbanTrail 2016
Run & fun in Lux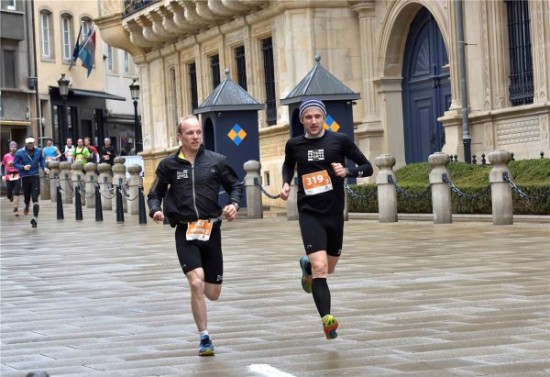 After its tremendous success in the previous years the DKV UrbanTrail once again moves loads of sporty gents and ladies across the capital. One of the UrbanTrail's main attractions are its scenic views onto the beautiful city which delivers a rather unique blend of historic fortifications with very urban and modern architecture.
The locals enthusiastically support runners and create a great atmosphere that helps to tackle the challenges specific to this track: the steep ascending and descending sections in the Petrusse valley with its idyllic small river. One of the highlights is also running across the tunnel under the main plateau of the city which is normally closed. Participation is great fun also due to the excellent organisation and you might encounter some Fox members who are also participating.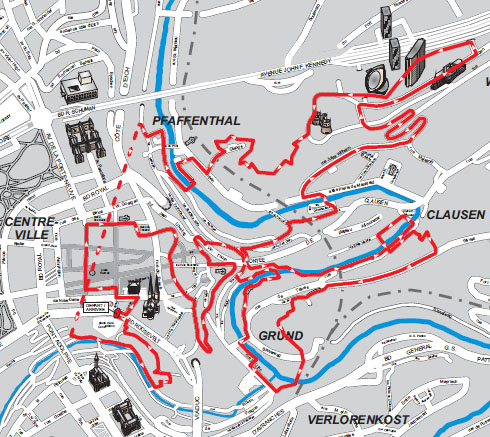 Don't miss this opportunity to combine a cool sportive activity with experiencing Luxembourg's gorgeous surroundings.
Why not combine the run with a weekend-getaway in one of the worlds' smallest capitals?
The event will start as of 9:00 on Sunday 17 April 2016.
More details at http://urban-trail.lu